Back to Shop
Keep Your Head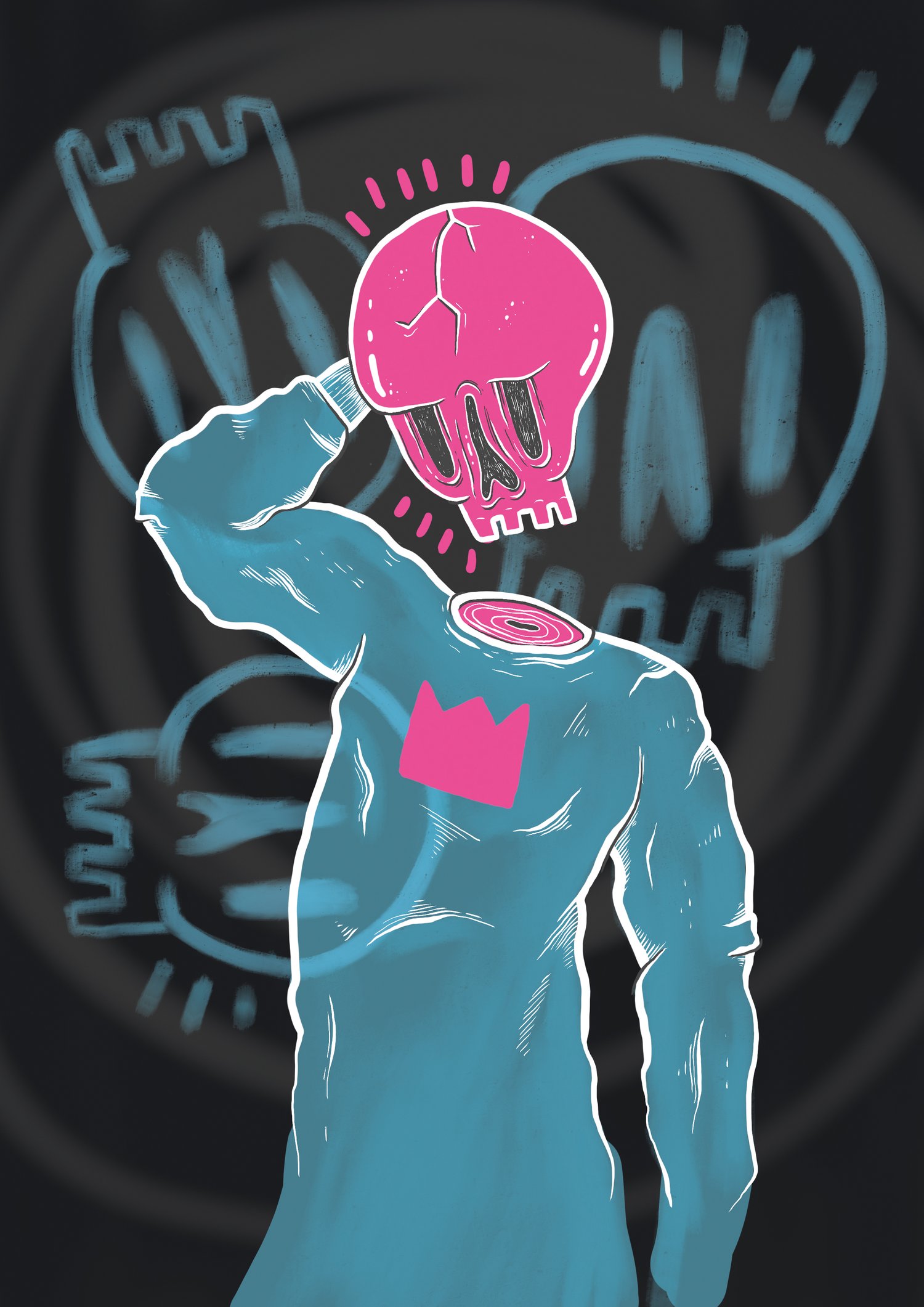 £

10.00
Digital Painting: Ipad Pro, Procreate
A4 limited edition 230gsm print: ??/50, Jetpress High Definition Digital Print
Comes hand signed, with a bespoke hidden hand drawn woodlouse.
This drawing evolved from an old vibe, through old sketchbooks, different digital processes, the same character absorbed lots of thoughts and feelings... this one comes down to; sh*t happens, you learn and you keep your head.