Back to Shop
Mind Vomit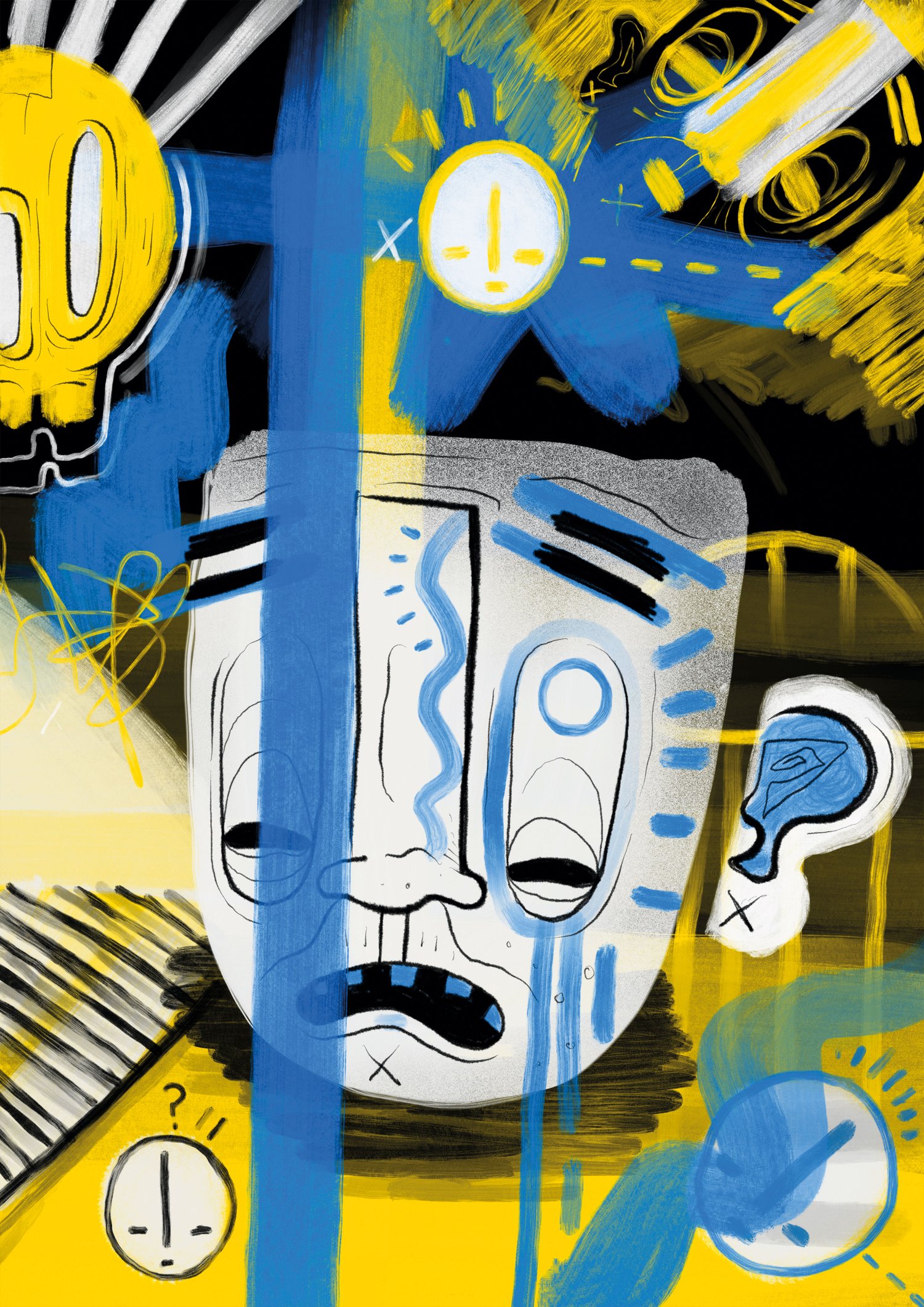 £

10.00
Digital Painting: Ipad Pro, Procreate
A4 limited edition 230gsm print: ??/50, Jetpress High Definition Digital Print
Comes hand signed, with a bespoke hidden hand drawn woodlouse.
This piece was a complete mind dump, I had a lot going on in my head and I needed to channel it into a painting. I experimented with a load of different brushes, the capabilities of digital panting now is insane, looking at the print you'll be amazed it's not a physical painting.
Keep your eyes pealed for woody!