Back to Shop
Outa This World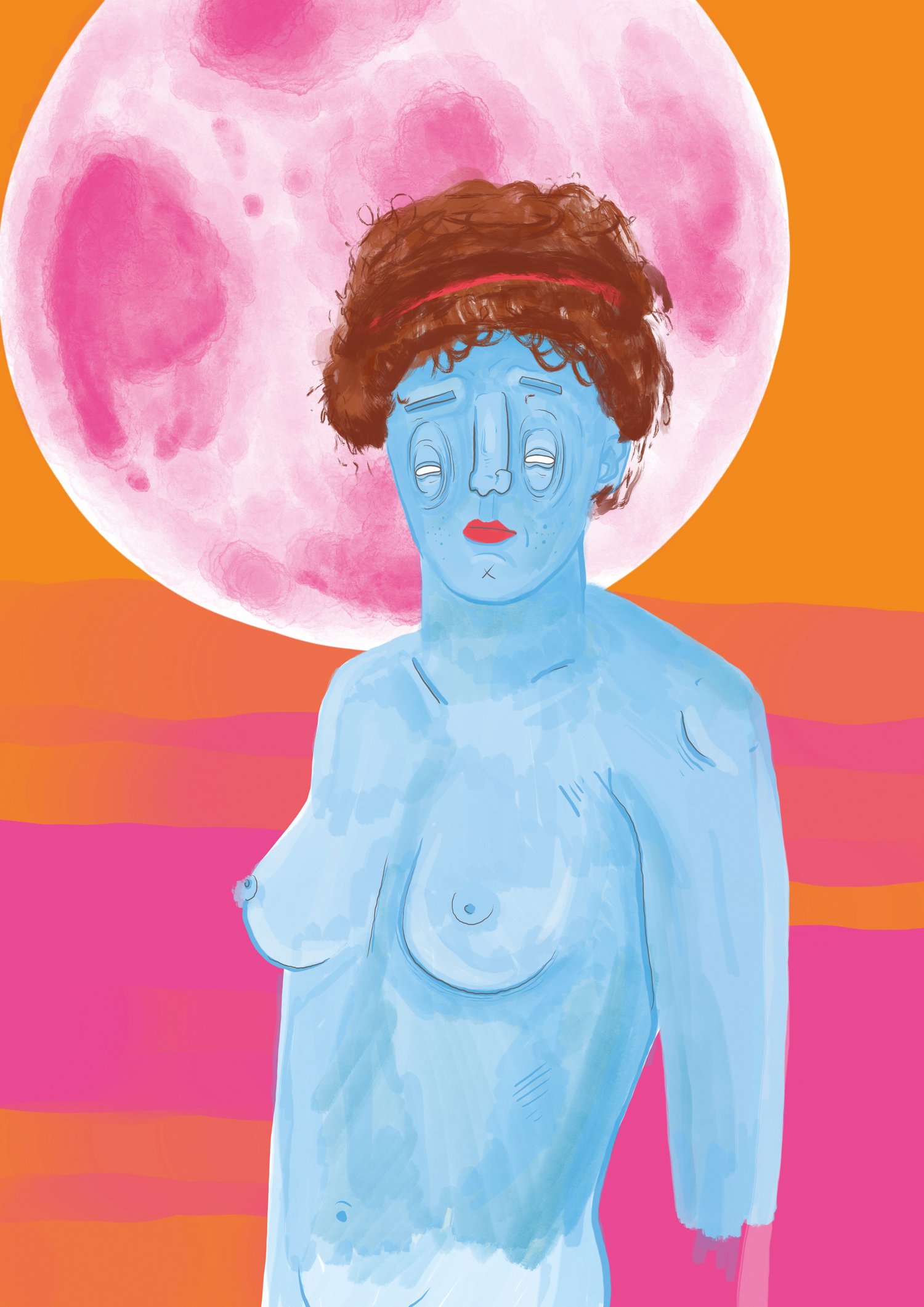 £

10.00
Digital Painting: Ipad Pro, Procreate
A4 limited edition 230gsm print: ??/50, Jetpress High Definition Digital Print
Comes hand signed, with a bespoke hidden hand drawn woodlouse.
Also known as "Blue Boobs" (due to my mum's reaction to the nudity).
I was thinking about classical sculpture, imagining stories behind them, the stupid what ifs. I'll let you create your own for this lass.
Basically I started drawing a "standard classical sculpture" then my mind wondered, she turned blue and I fell in love with this colour palette. Suddenly she's from another planet, is she out of your league of just out of this world?